saboteur365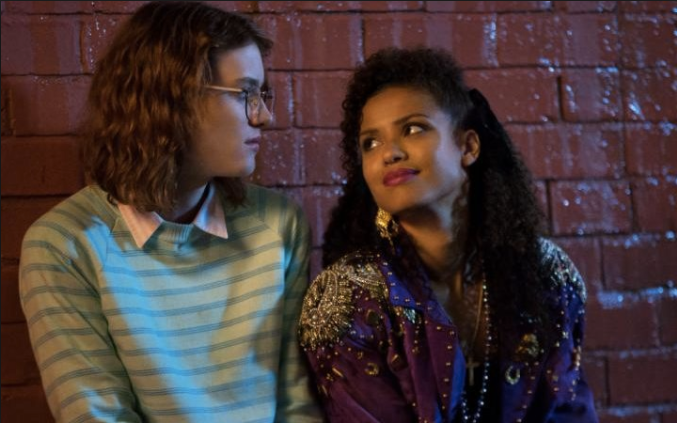 According to queer Twitter, the whole world is jumping in to celebrate two women licking each others bushy areas. And not just any two taco bumpers, but one white and one black.
Yeah, let's see how I can celebrate. If I had a dog, I'd send him to the refrigerator to get me a beer.
I'm certain that dogs grabbing beers out of fridges are more entertaining than two rug munchers portrayed sympathetically by Hollyweird.
Exactly what sort of reprobate mind thinks this that we should all be celebrating their degeneracy and perversion, I'm not sure. All I can say is that they're not normal.
Lesbian sexual acts should be made illegal again, as they were until the Supreme Court weighed in.
The Emmy Awards gloriously embraced queer storytelling this year, and the cherry on top of the sundae was "Black Mirror" picking up prizes for perhaps its…
View original post 336 more words