murderbymedia3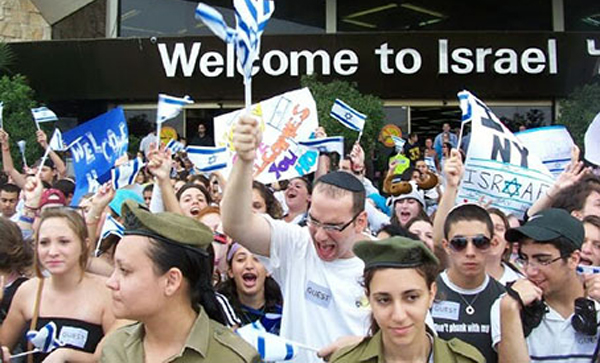 The leading Israeli newspaper Haartez has finally completely admitted that the Zionist state forbids Jews from marrying non-Jews, and also outlaws same-sex marriage—policies which these same Jewish Supremacists would call "racist" in any other country. 
The admission by Haaretz comes after years of denial by Jewish Supremacists that Israeli marriage laws are based on race, and serve as a final vindication to Dr. Duke who was one of the first public figures to point out this fact—an act for which the Jewish Supremacist controlled media widely claimed was untrue.
The article in Haaretz, dated June 3, 2014, is titled "
Who would you be allowed to marry in Israel today?" and starts off with a highly informative flow-chart graphic which spells out in detail exactly how Israel's marriage laws work.
According to Haaretz, marriage in the Jewish state is entirely under the purview of religious authorities.
"There is no civil marriage…
View original post 618 more words